Still Moonless Nights
Many a meal on the ships would be lost;
when oceans were mighty our transports were tossed.
Just two days before on the grand Frisco Bay
they boarded as speakers blared "Anchors Aweigh".
The Red Cross had served them fresh coffee for days;
they waited for orders to see someone pays
For death and destruction Pearl Harbor had felt,
that day in December when madness was dealt.
The Golden GateBridge would become just a spot
for those who'd survive and for some who would not.
The ocean reflected the bright city lights,
but darkness comes quickly on still moonless nights.
© Joebirdies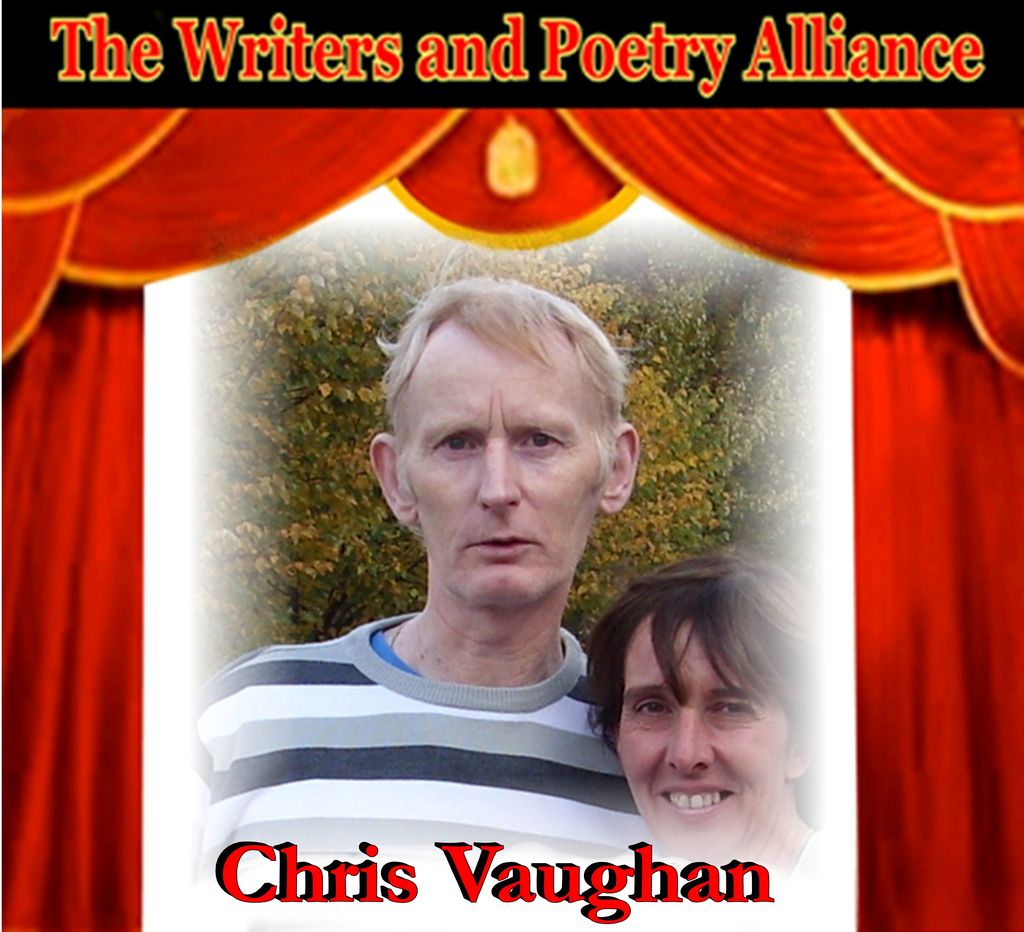 Once upon a time in a far away place
I dreamt I saw your face,
Beauty that took my breath away
I hoped would come true one day.
Time passed by and the dream faded
And pain my heart invaded,
A spark remained but was dimmed
I wondered if I had badly sinned.
For any love seemed a forlorn thing
Never to be worn a ring,
My hope was dwindling so fast away
As my hair began to turn to grey.
Then out of nowhere you came to me
More than a dream could be,
Love grew beyond anything in my life
You agreed to become my wife.
The reality a blessing beyond compare
Beautiful and oh so rare,
You made me whole again my darling
Now in harmony our hearts sing.
© Chris Vaughan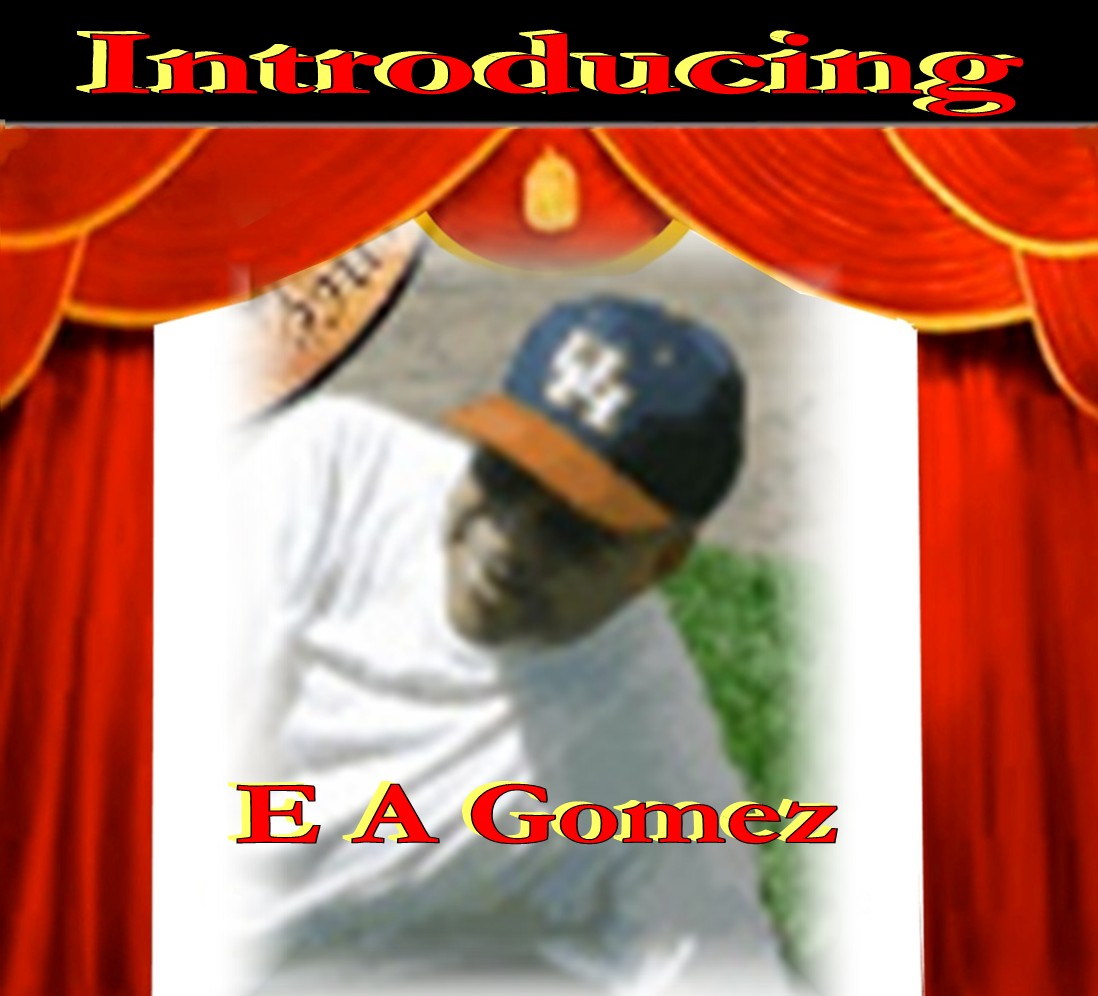 My Brother


Before he died
Contemplating
The incessant
Activity of the ocean
He told me once,
Life comes from
Or our mother waters
Death should terminate
In mother nature waters.
I have found my tomb.
Now when I visit
The ocean and
I watch the activity
Of the waves
I think of him.
© E A Gomez
x)
The Brontosaurus

There is a brontosaurus in my backyard that only I can see.
And when I want to look in the bird nest, he lifts me high in the tree.
We play and run, jump and hide all day.
There's no one but me that my brontosaurus can see
And I can hear what he has to say.
There is a brontosaurus in my backyard that only I can see
And every night, he goes to bed with me.
© Carol Sexton (mysticphoenix
Autumn
Grey days,
Misty Haze,
Morning Dew,
Watery sun,
Comes into view.
Leaves fall,
Orange and brown,
floating down,
Like fairies,
on the ground
The owl swoops low,
A shadow across the moon,
A flurry of brown,
Flash of white,
Into the night.
© Pat Kings