All the beauty to grace the earth
In the beginning as GOD gave it birth

That grand glimpse of the mountain to see
And percieve the swells of the grand blue sea

Yet to apprehend the handiwork of our only GOD
And view the certainty where all have trod

Feeling the grandest of fruit to offer man
Were the things to eat that came from the land

And even the eagle flying high above
A symbol of strength and pure sweet love

And as you look to see what all we share
Just remember , the beauty is all there
© CDEEDS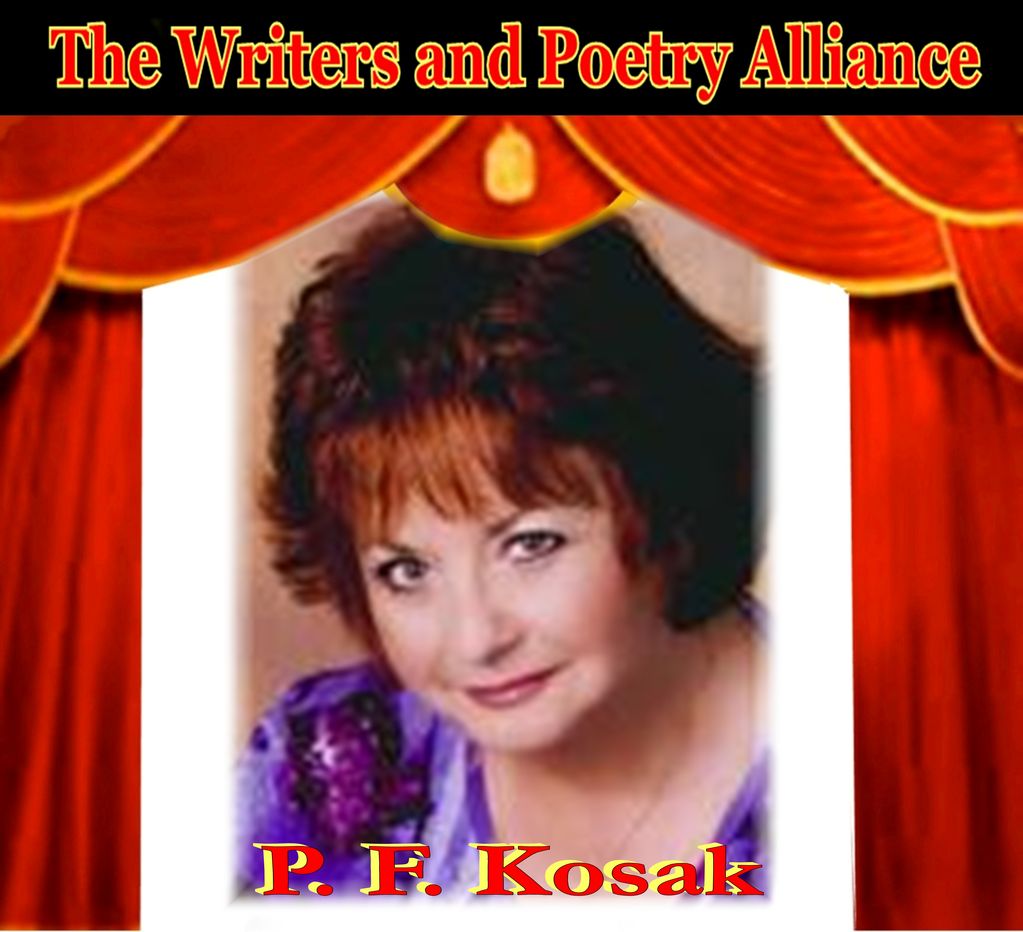 The Scribe
See my passion, my joy, my laughter,
my tears, my pain and my rage
spilling forth upon this pristine page.
The metronome of this beating heart
marking the rhythm of this writer's life.
Time captured forever within each capricious line.
I write, I rhyme, I pontificate,
I rhapsodize in sonnets sweet,
in madrigals sublime.
This is my song, my tribute to poetry divine.
It is my prayer, my earnest plea to all who read.
Lydian is my voice, dulcet my tone
ambrosian is the beauty of words
born impetuous from this poet's quill
heedless of my will.
The marauding muse that fevered fury,
the tempest, that singular storm
thundering in my soul calls me,
bids me come hither where ever we may go.
I whisper, I breathe, I murmur, I sigh.
I am but a scribe not the master of the write.
© P. F. Kosak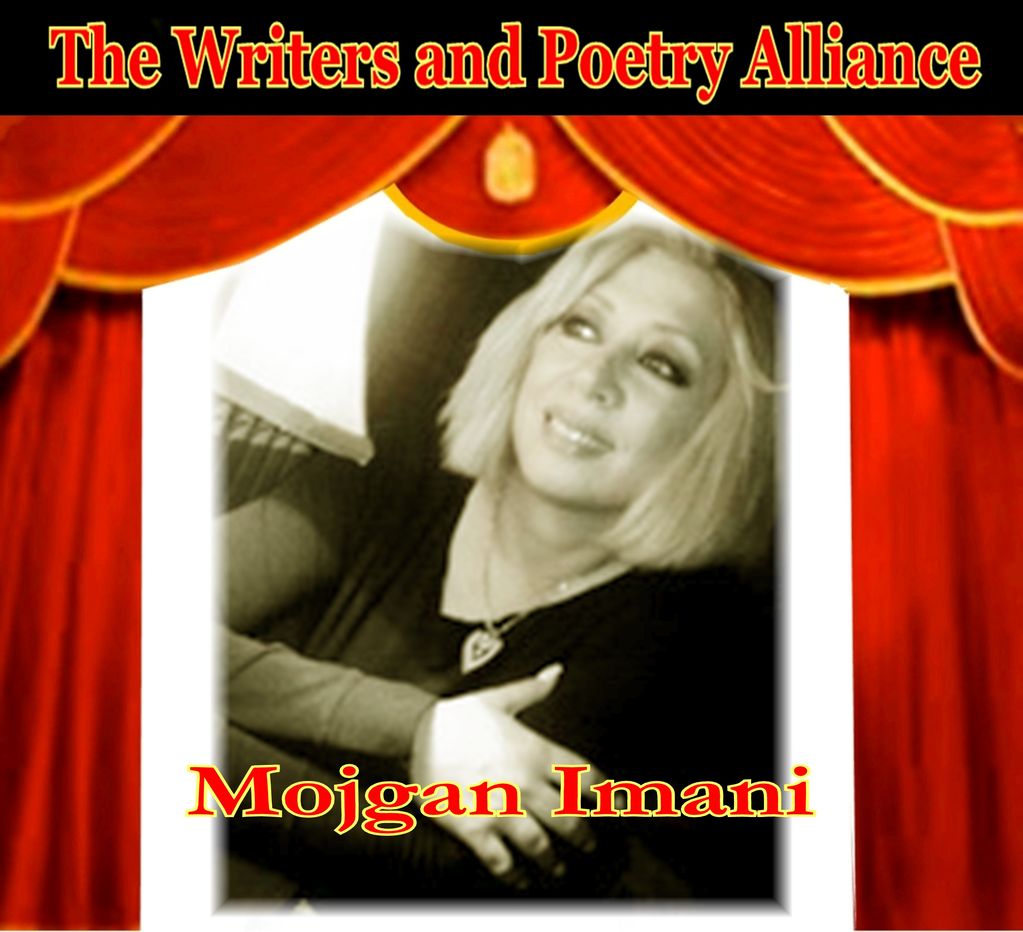 First Kiss ...

When was the first time we kissed?
Do you remember at all?

It was a warm autumn night,
we were both fourtheen,


Walking in the dark alleys of old Tehran,
Do you remember at all?
We reached a corner,
had to cross the gutter,

You squeezed my hand,
I leaned closer,

You kissed my parted lips,
And a new me was borne that night.
I have lots of grey in my hair now
You have forgotten me by now
No doubt,

But I still wish
Oh only if you could remember me at all.
© Mojgan Imani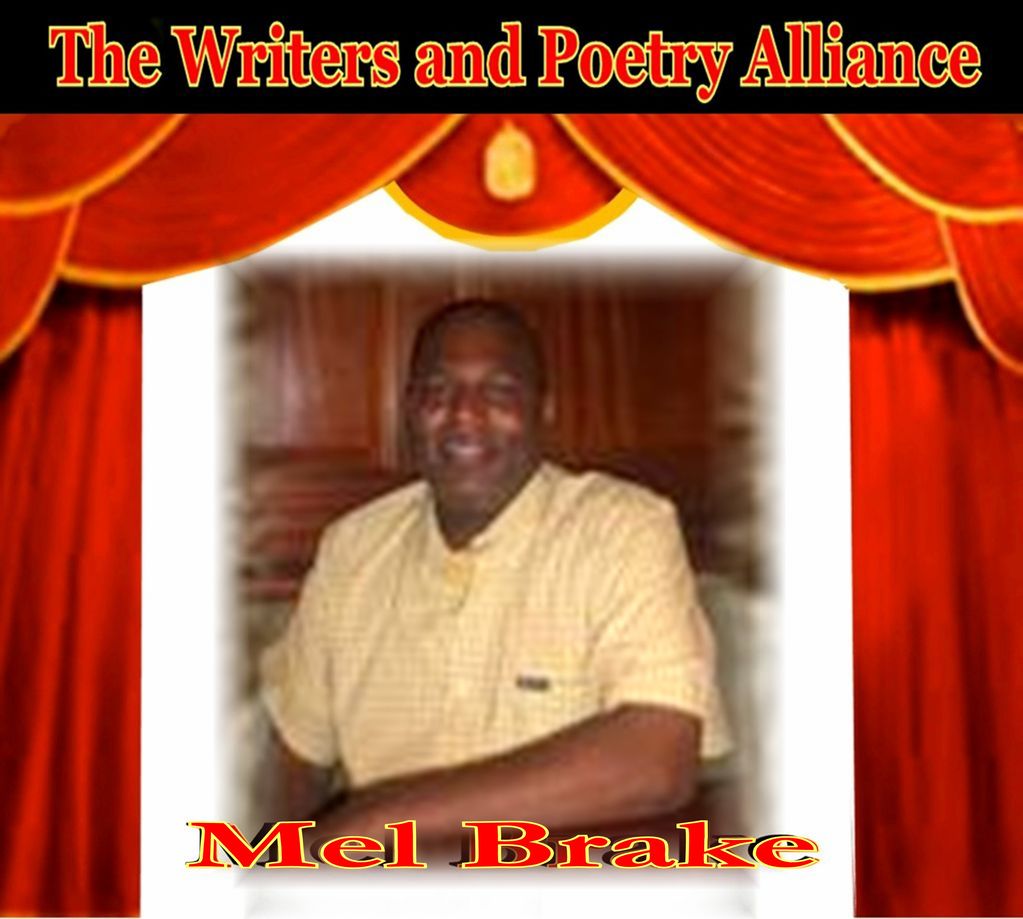 The Will of Mother Nature
Mountains will fall Sea levels in will rise
Human consciousness will expand Fear and ego must die
Governments will topple Animal kingdoms will reign
Mother Earth will wobble Grandfather Sun will make corrections
And Grandmother Moon Will still love us all.
© Mel Brake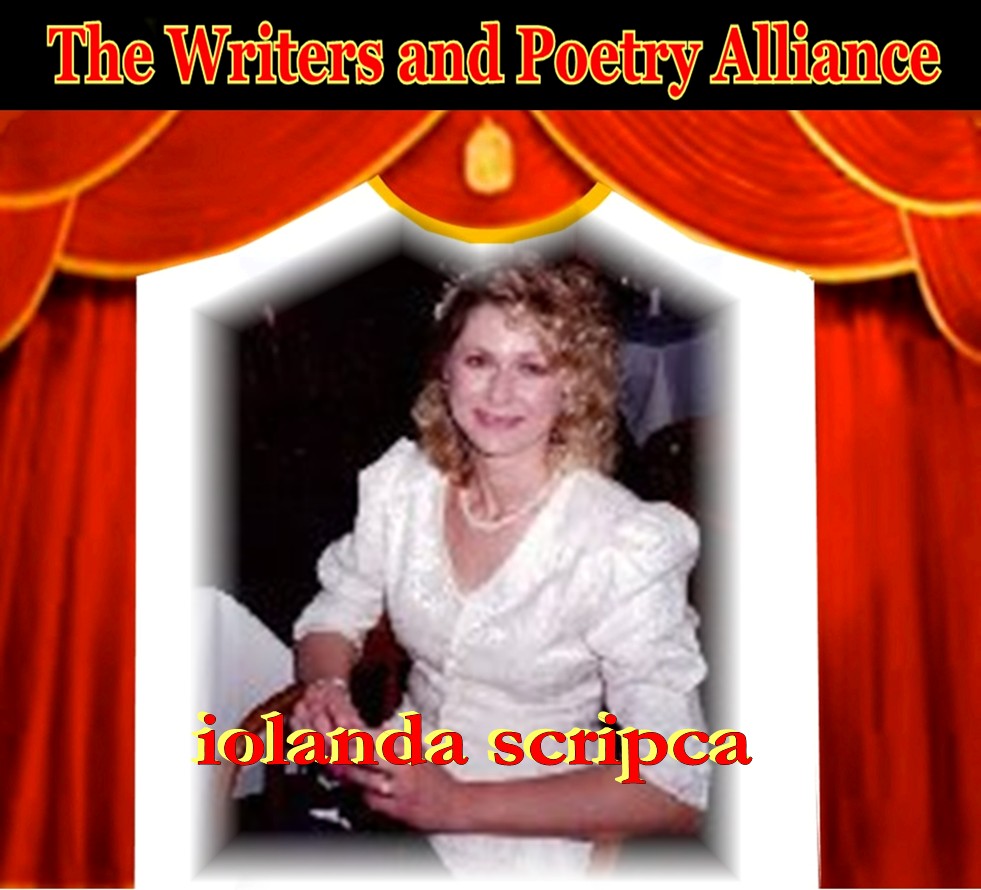 Trusting Spring
I don't have time to watch it more -
the crooked clock of ironed past -
I don't believe I can feel spring
Unless I grab your hand and jump
Together in the blossom maze
Perhaps we bring ourselves alive
In poison-free redwoods up north
And secret Jacaranda wonders.
If eyes don't open - I understand
You don't need them to see our Heaven
But bear with me for falling seconds
And hope cocoons will burst and open
I sprout again through solid pavement
Against the reconstruction site
And I do know I can bring spring
Together with your warmth from Heaven.
© iolanda scripca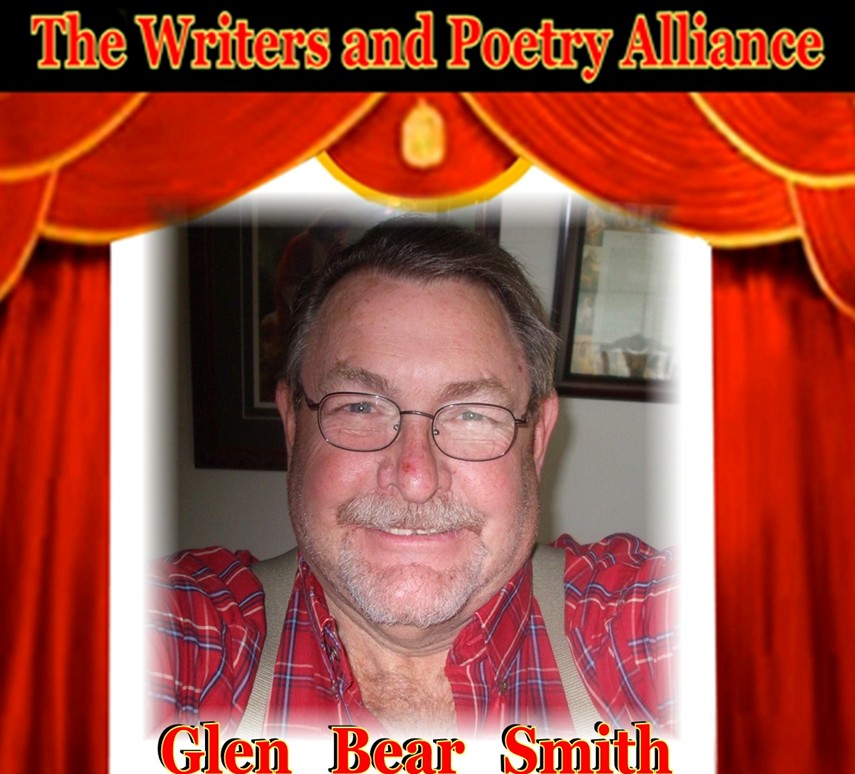 Reflections of Love

I see it in your eyes. They are so soft and brown.
I am drawn into your fire like a moth to aflame.
My heart races at your touch
And feelings rise up that I cannot explain.
You have shown me the universe, and in time
We'll explore other worlds and continue to grow.
Our love is like the inside of your wedding ring,
It is true love; it is an eternal thing.
How did I manage to catch you and make you mine?
How did I make you love me? I'll never understand.
To say that I love you is just not enough,
I'll prove my love each and every day.
If I fail to make your life complete
You can drag me out kicking and screaming by my feet.
Reflections of love, Oh it is more than that,
You are my dreams come true.
© Glen Bear Smith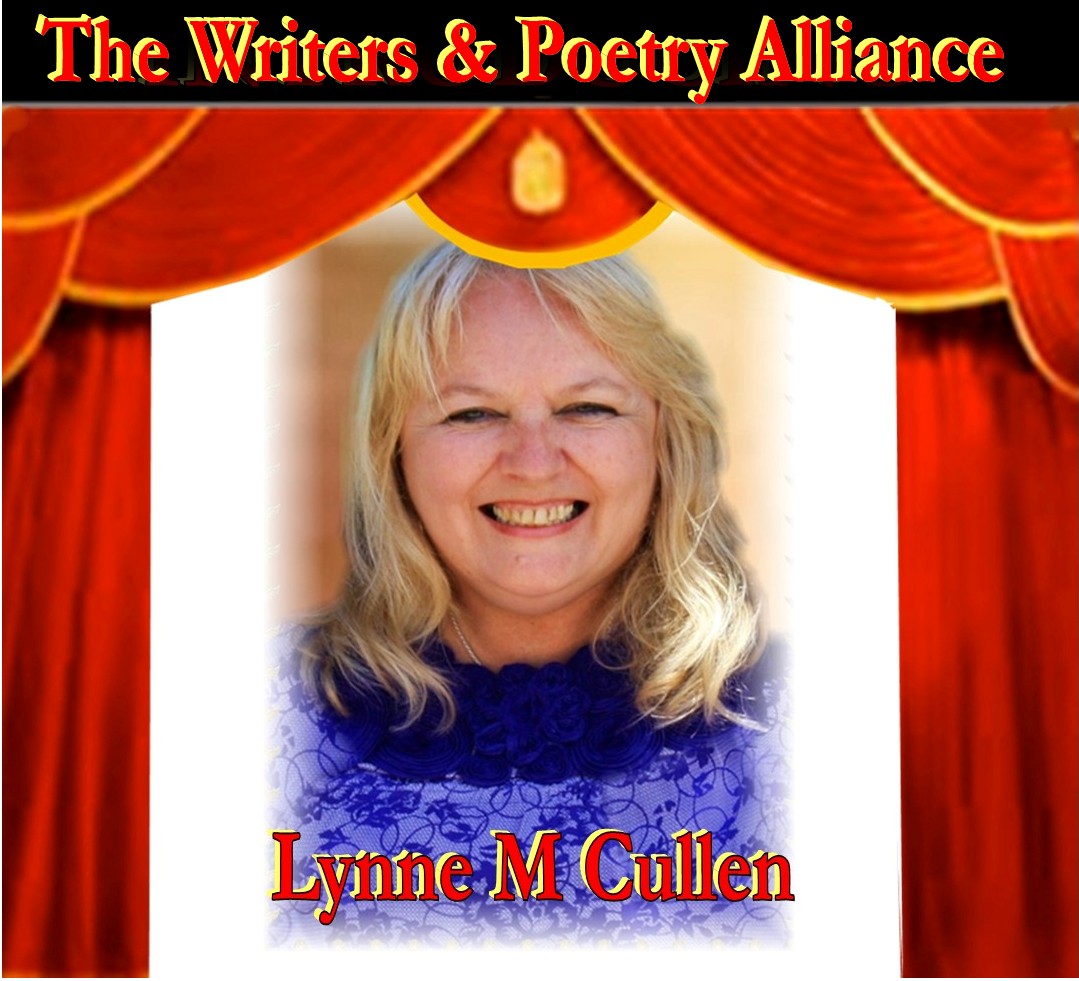 Ghostly Apparition
Plain to see from the look on her face
Something or someone had frightened the young miss,
For she was flushed and her pulse did race
The ghostly apparition came again with a kiss,
Why a century had gone by
Still yet, this house was haunted,
Leaving the tenants of the house to cry
Ghost had no shame either,
as it pleasingly flaunted,
As legend told the story well
Seems many a years ago,
a lovers spat, turned ugly and raw,
A distinguished man screaming as he fell
Seeing is that he is pushed, tis what I saw,
From the scorned bitter wife he told to go to hell
Yet, I could not do a thing for my love,
Sadly, I am forever bound here to roam
Placed by the one up above,
This shall forever remain my home
© Lynne M. Cullen
Now Click Link Below To Visit Next Page Of More Members With A Favourite Poem...
http://thewritersandpoetryalliance.com/poems5.html