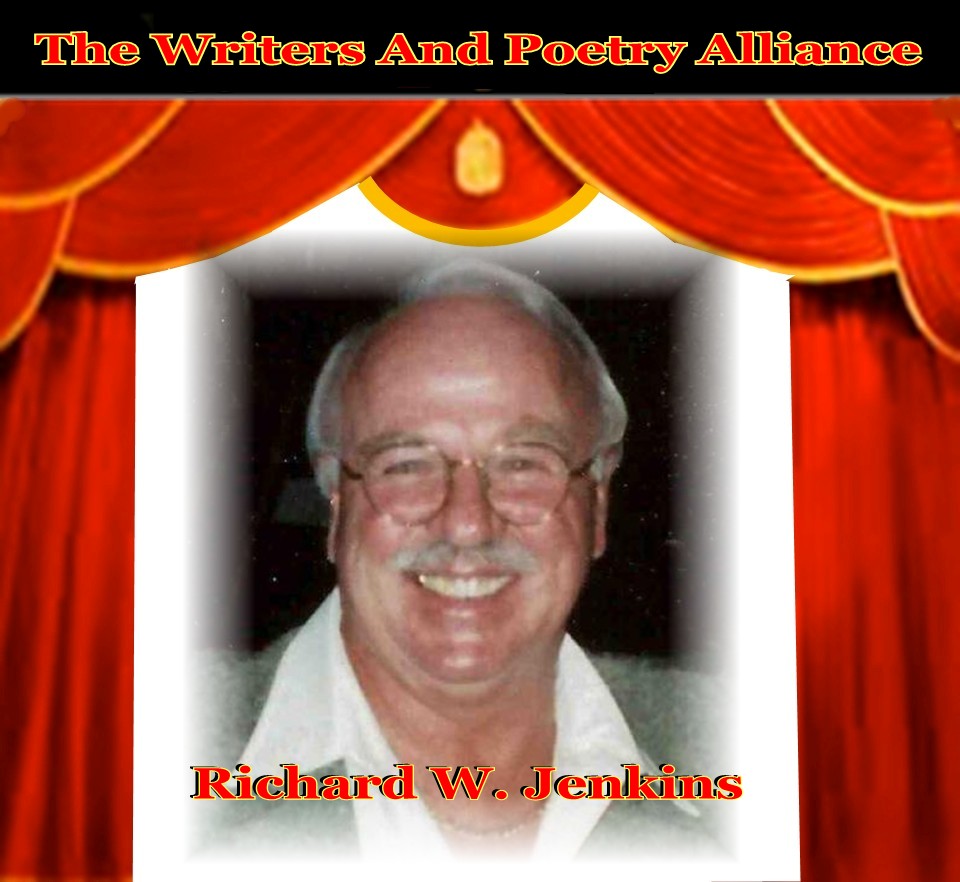 She
In ideal life there always seems to come
a moment when one knows that all is right;
while we with happy heart's embrace the sum
that sets desires and dreams to soaring height.


Then, comes amongst us a pure heart of gold,
rare wonder that it is to ever find;
she makes each write our world anew unfold
as if she'd looked into each hope-filled mind.


She writes of joy and speaks of endless pain;
then, with a twist her pen begins to glow.
From mountain snows to music's sweet refrain,
shares she such worldly wonders that we know


her words flow out like God has blessed her soul,
to make us all once wanting ~ now feel whole.
© Richard W. Jenkins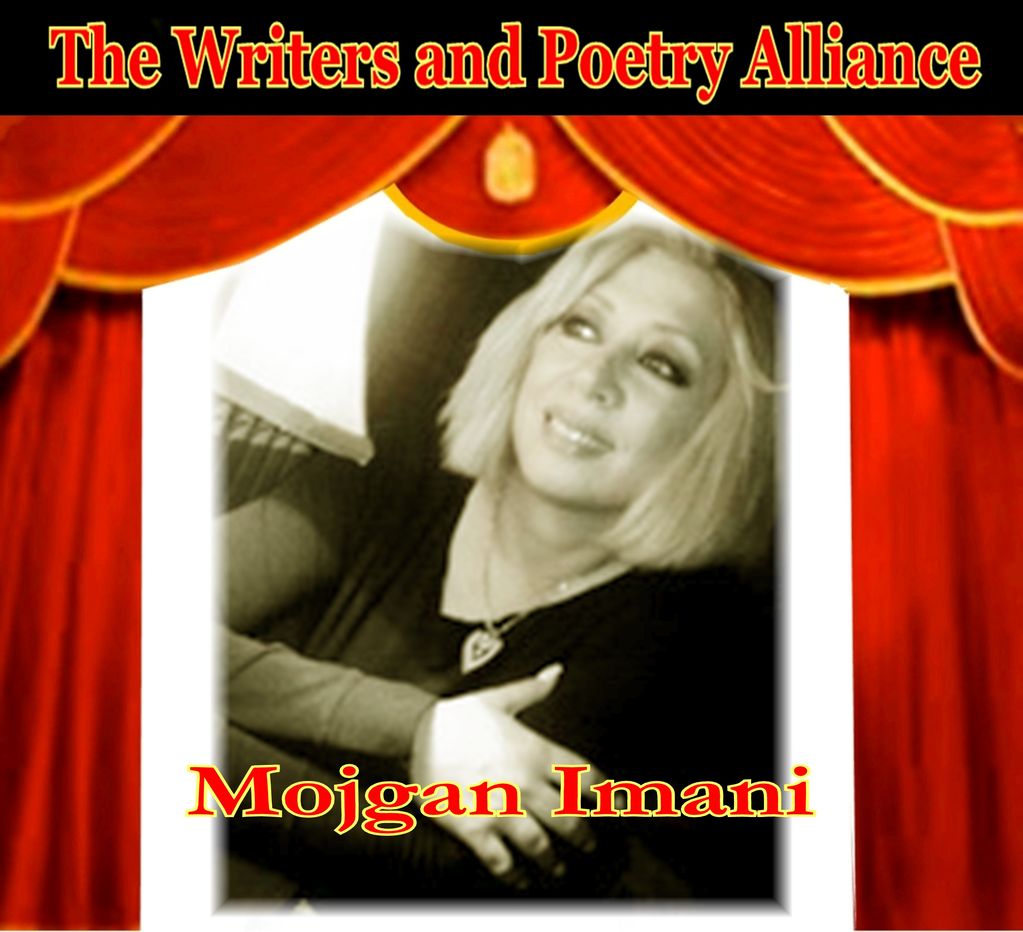 First Kiss ...
When was the first time we kissed?
Do you remember at all?
It was a warm autumn night,
we were both fourtheen,
Walking in the dark alleys of old Tehran,
Do you remember at all?
We reached a corner,
had to cross the gutter,
You squeezed my hand,
I leaned closer,
You kissed my parted lips,
And a new me was borne that night.
I have lots of grey in my hair now
You have forgotten me by now
No doubt,
But I still wish
Oh only if you could remember me at all.
© Mojgan Imani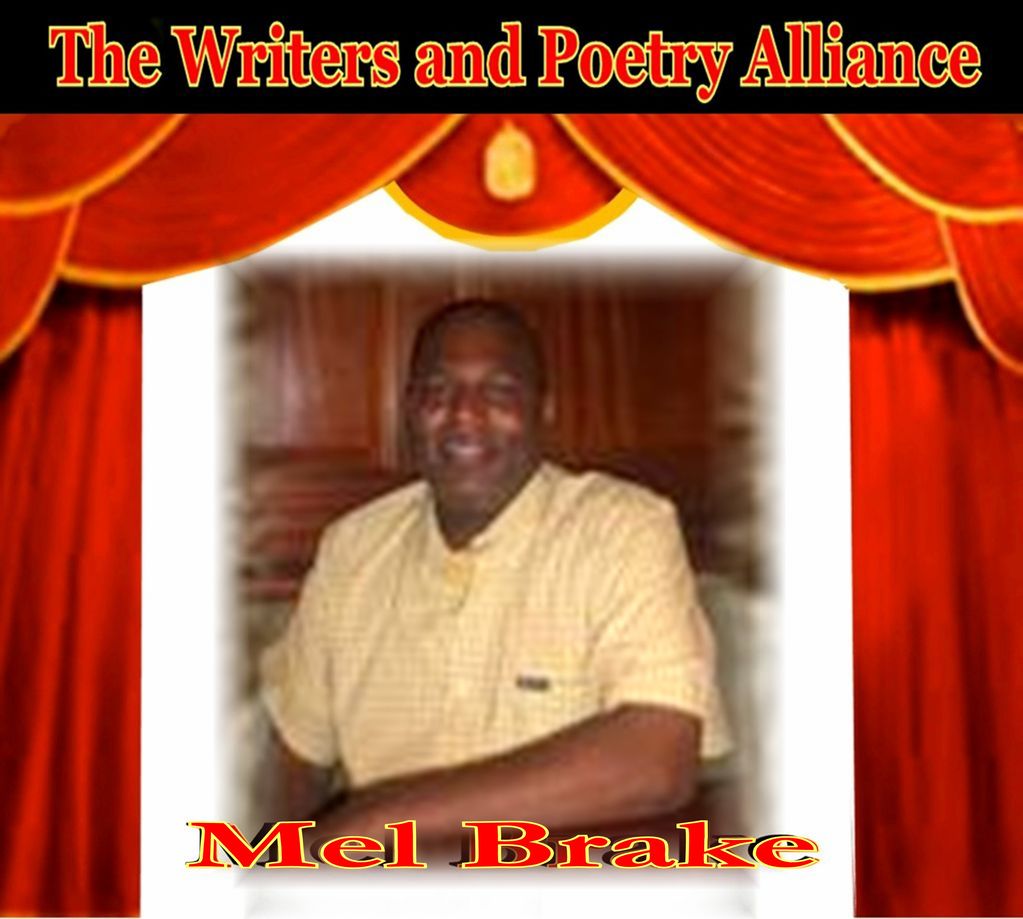 The Will of Mother Nature
Mountains will fall
Sea levels in will rise
Human consciousness will expand
Fear and ego must die


Governments will topple
Animal kingdoms will reign


Mother Earth will wobble
Grandfather Sun will make corrections


And Grandmother Moon
Will still love us all
© Mel Brake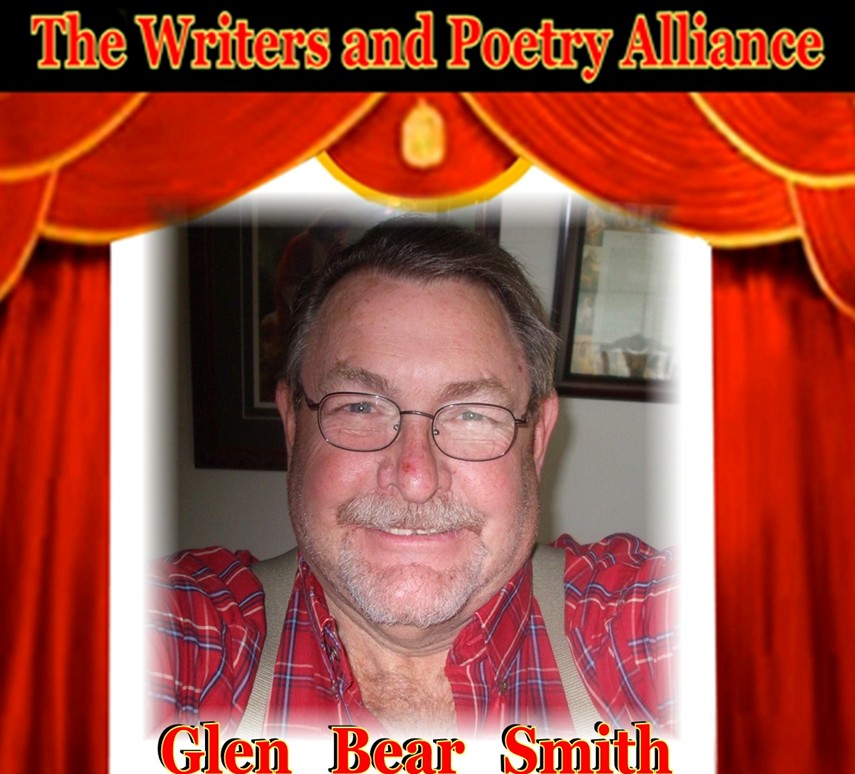 Reflections of Love
I see it in your eyes. They are so soft and brown.
I am drawn into your fire like a moth to a flame.
My heart races at your touch
And feelings rise up that I cannot explain.
You have shown me the universe, and in time
We'll explore other worlds and continue to grow.
Our love is like the inside of your wedding ring,
It is true love; it is an eternal thing.
How did I manage to catch you and make you mine?
How did I make you love me? I'll never understand.
To say that I love you is just not enough,
I'll prove my love each and every day.
If I fail to make your life complete
You can drag me out kicking and screaming by my feet.
Reflections of love, Oh it is more than that,
You are my dreams come true.
© Glen Bear Smith