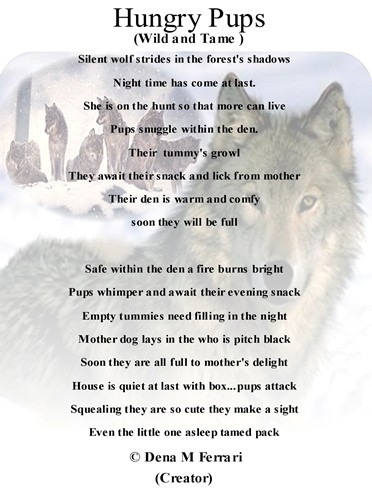 Awesome are writer's as quills marry ink,
Letting thoughts guide the Muse; rhyming in verse.
Loving the flow with the new friends who think,
In the Alliance where our words converse.
All of us seek to be part of a link
Notations we make; lovingly disperse
Come on in, we'll keep you on the brink
Enter Mirth and Darklingmire; words in terse.
Here we are, from all over the world
From all over the world we come to write
We come to write for each boy and girl
For each boy and girl we excite.
We excite the words on paper
On paper we put our thoughts.
Our thoughts are there for all to see
For all to see for an eternity.
For an eternity our poems ring true
Our poems ring true for me and you
For me and you the Alliance will be
The Alliance will be a special place
A special place writer's gather with glee
Gather with glee...and come join me!
© Dena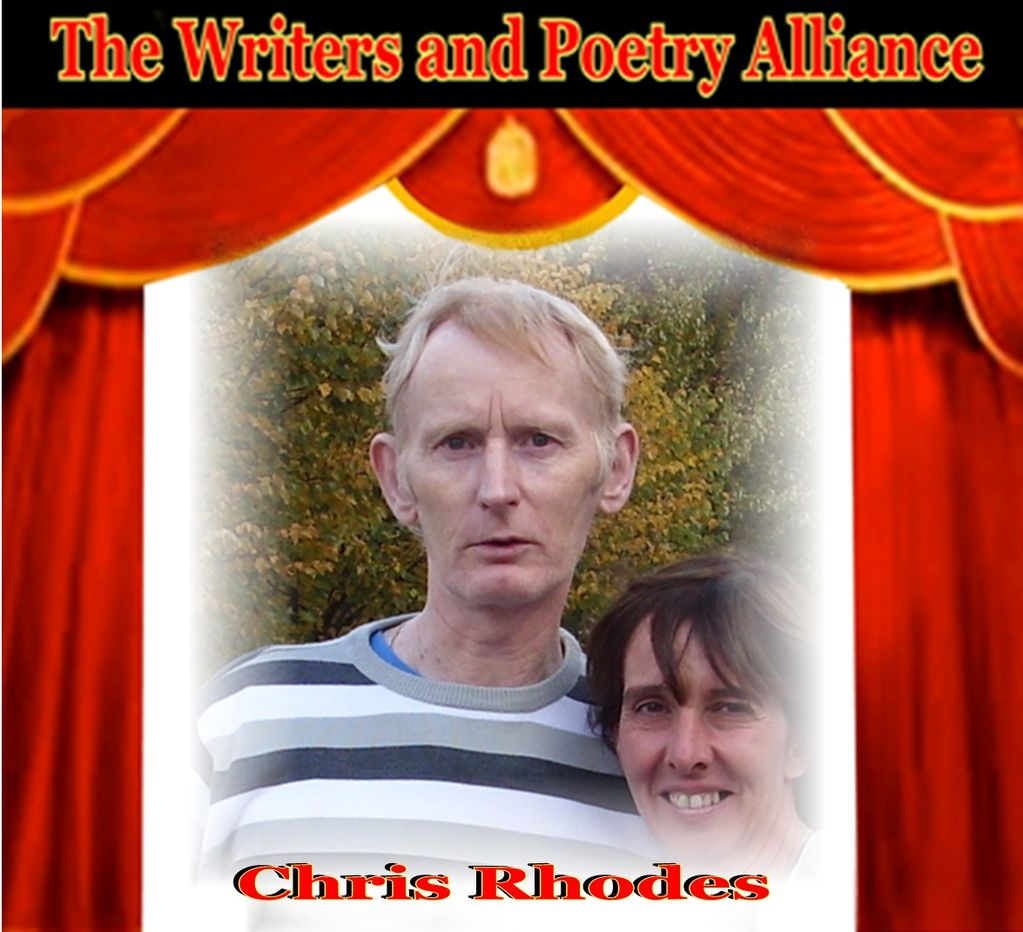 Once Upon A Time
Once upon a time in a far away place
I dreamt I saw your face,
Beauty that took my breath away
I hoped would come true one day.
Time passed by and the dream faded
And pain my heart invaded,
A spark remained but was dimmed
I wondered if I had badly sinned.
For any love seemed a forlorn thing
Never to be worn a ring,
My hope was dwindling so fast away
As my hair began to turn to grey.
Then out of nowhere you came to me
More than a dream could be,
Love grew beyond anything in my life
You agreed to become my wife.
The reality a blessing beyond compare
Beautiful and oh so rare,
You made me whole again my darling
Now in harmony our hearts sing.
© Bedspoet
Now
Click Link Below To
Visit Page 6. For More Members And Their Favourite Poems...
http://thewritersandpoetryalliance.com/mm3.html