This is the Writers and Poetry Alliance's Public Site
Designed to introduce and explain what we do at
"Our Private Writers & Poetry Alliance Club
To you the public and to all other writers.
The Wonderful Poets World-Wide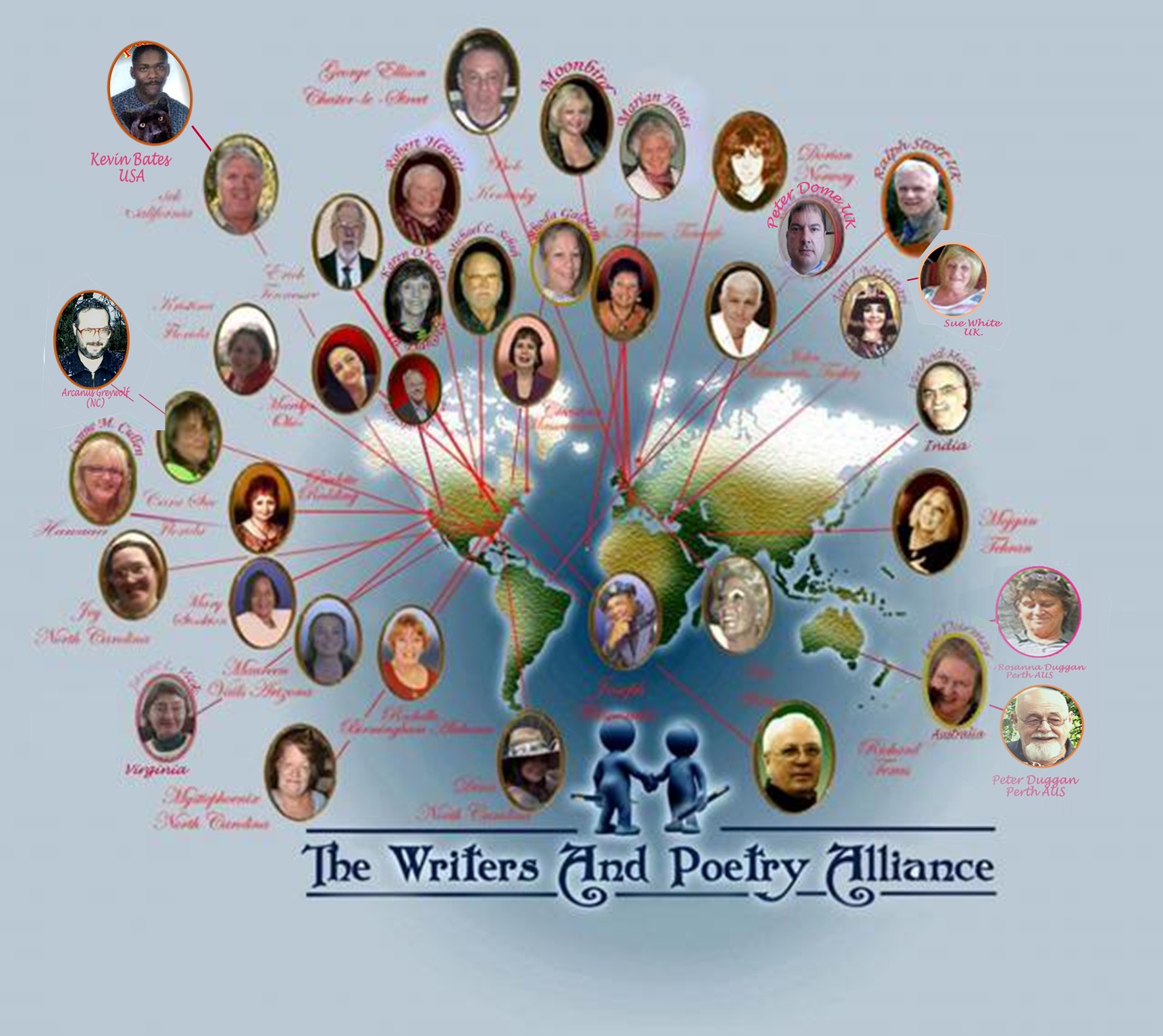 Please Click To Vote
The Writers Alliance

The writers alliance is a special club
Where all like minded can shoulders rub
The site is secure so safe is your work
And to keep it so the admin won't shirk!

We are a Spiritual loving, caring site,
Where prejudice will not be allowed to blight,
We are a site that loves opening arms to all
Willing to let peace be the trumpeting call!

So whenever you post your poems here
You can do so without having fear
You can write and then contentment feel
Knowing nobody will come in to steal!

Your words then sell them as their own
To be put onto cards as "Author Unknown"
That's why it's important for our 'Alliance' to be
Members only to be trusted by you and me!

ART

With flow of written word and phrase
Enter our hearts your dreams to weave
And e'er the joy of your existence to praise
As the legacy of your muse you leave
Enter herein and for some fleeting moment
Touch another's life then gently depart
Whether with beautiful music or lament
Seek with friends the fulfillment of your art
© John W Henson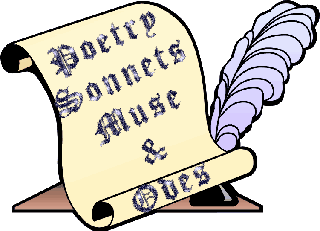 Pat Simpson the Director at The Writers And Poetry Alliance is also the A.P.F.Publisher see all the lovely books done here in our bookstore
http://stores.lulu.com/store.php?fAcctID=620220

If you are a writer then within these pages you will find answers to all the questions you may have before coming to join us...


Click Link Below To Go To
Page 2.
Where You can
Read More About