Janet's Phrases Challenge Forum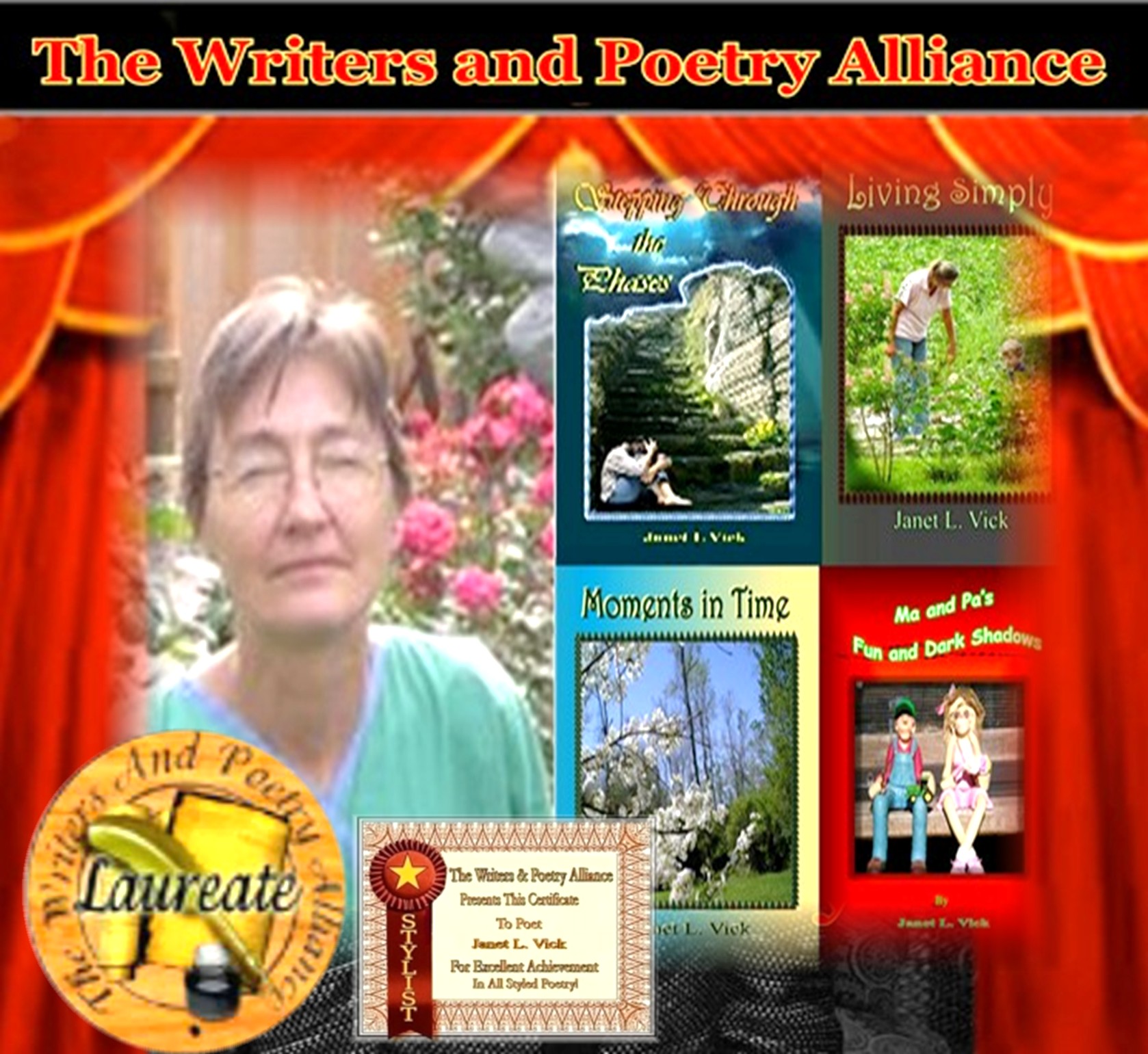 Use a Phrase Challenge
I challenge you to pick a phrase
or several if you please,
whatever inspiration gives
your pen the writer's ease.
Below, you'll find some muse's quirks
to speed you on the way,
spin fun or dream, whatever works
in style you wish to play.
If phrase you use is changed a bit,
no worries, just have fun.
Let your muse flow, then message me
once inspiration's done.
Janet Vick


Great news to announce with much delight
To all Poets who participated here on site
Janet's Phrase challenge book one is out
And it is a beauty without a doubt
For it is full of poetic phrases sweet
That Janet challenged us to complete
Thus creating some great inspired poetry
For all ages to enjoy and agree
That this is one great poetry book to read
Thanks to Janet for all the inspirational feed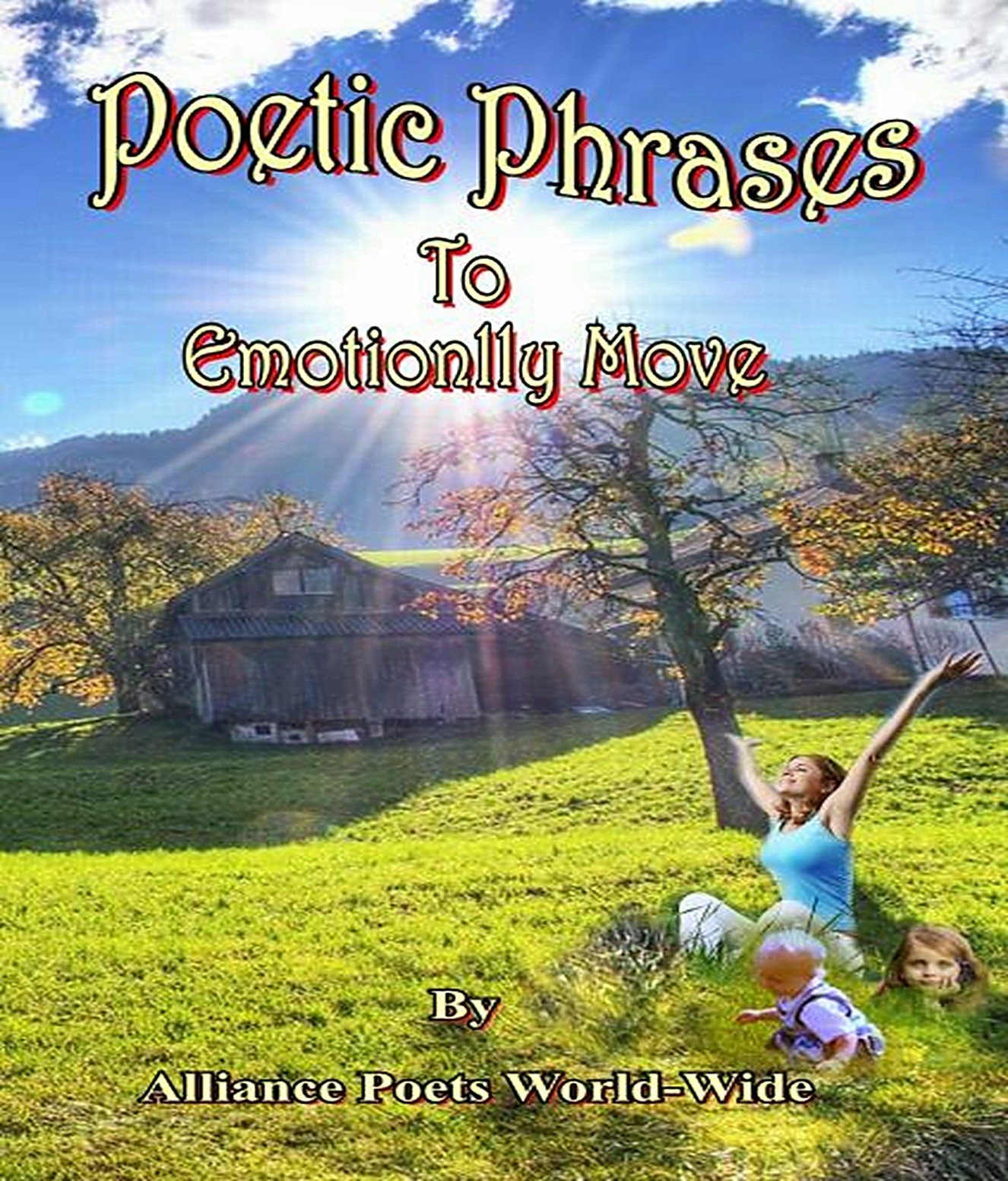 Book One

http://www.lulu.com/shop/alliance-poets-world-wide/poetic-phrases-to-emotionally-move/paperback/product-22003989.html