Dena's Alphabet Challenges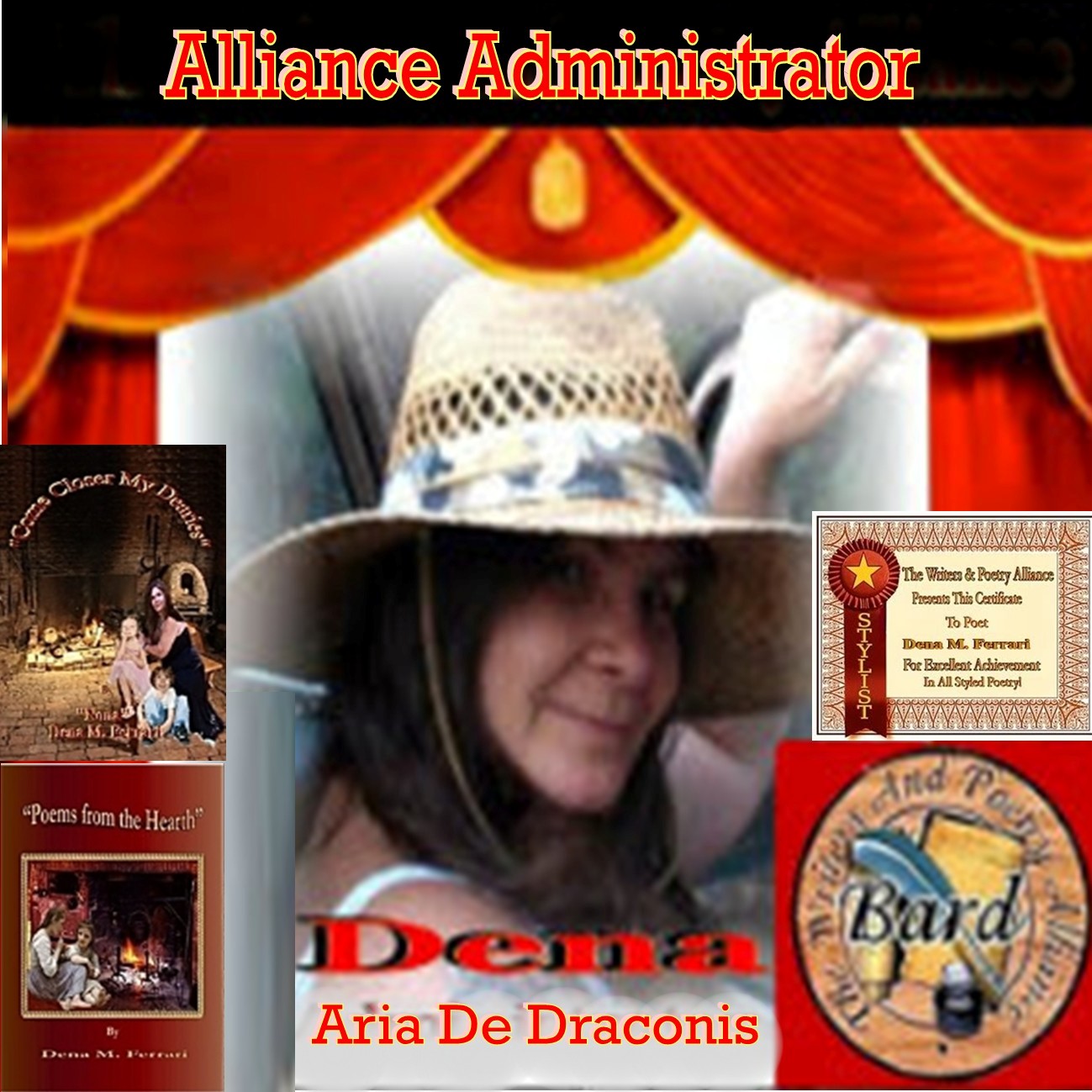 Childhood Clouds
Once upon the long quiet street home
The town's children spied high in the sky
Rows of clouds drifting slowly
Looking just like mysterious forms
Of everything they liked.
One time they looked it showed one thing....
Then the winds blew
Twisting the clouds differently.
They loved to see who could bring
The best descriptions they could describe
"I would like to be up there riding the horse cloud",
replied one boy Not me, replied the little girl next to him,
"I would like the one there",....
she pointed to the tiny pink dolphin cloud.
Silly songs they sung long into the dusk
They wished for the next time they could come together T
hey knew more clouds were coming
They knew there would be fun times before they grew up
They knew growing old would remind them of their childhood fun of times long gone....
They enjoyed their childhood...
Before Childhood clouds their mind...
Do you remember something cool from your childhood?
~Dena M. Ferrari ©2014
Challenge....No "A's"