The Writers and Poetry Alliance along with APFPublisher
are dedicated about helping writers/poets to achieve their publishing dreams...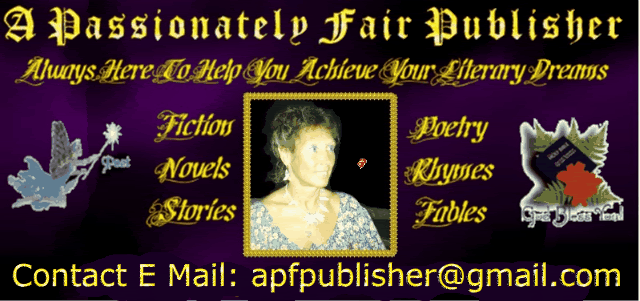 To do this firstly A.P.F.Publisher gives the fairest deal around, not only with the expected, manuscript preparation and getting ISBN and copyrights secured, but with picture formatting and book cover designing too, all without any extra charges... Then unlike any other publisher that takes commission from your sales A.P.F.Publisher does not!
All 100% revenue on all sales are paid directly to the author...
Go view the site, read the terms and what all the happy published authors have to say here...
http://www.apfpublisher.com/Terms.html

The Writers And Poetry Alliance
Knowing that although their A.P.F.Publisher is the fairest around, they still understand that for many the cost of having the dream of a book done or a second book done can still not be within financial reach.
So to give all members hope and a chance the 'Alliance' runs
a yearly competition where all members can submit a poem that they have written within the last year into a competition where the poem selected by all as the best achieves the writer of it a free book publishing contract...This has been done for three years now with the all poems submitted going into these wonderful anthology books...the first being done in 2008
Brought about each years winners these freely published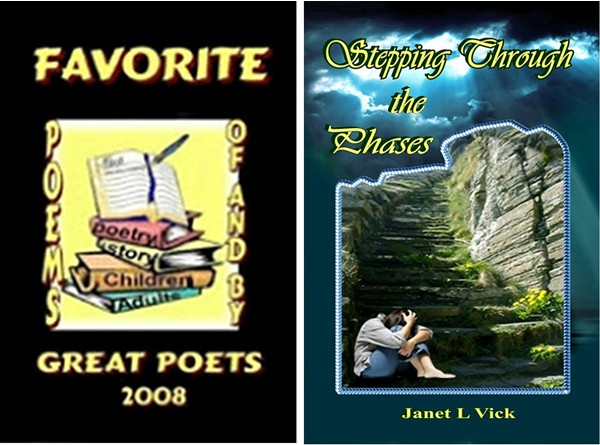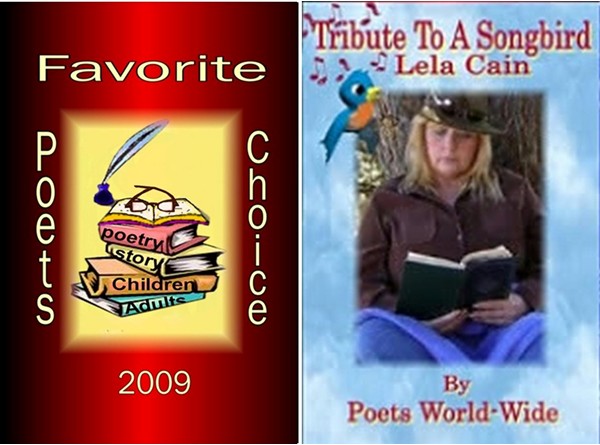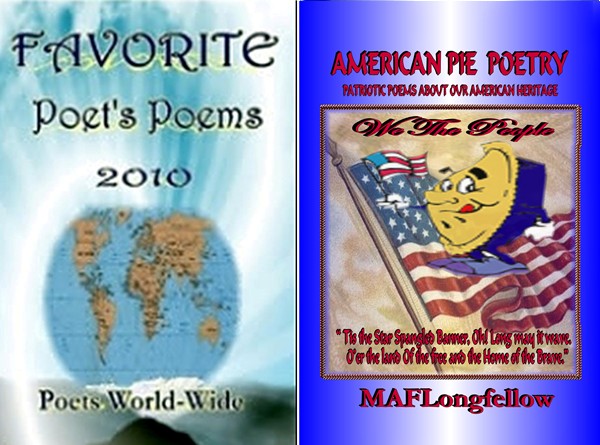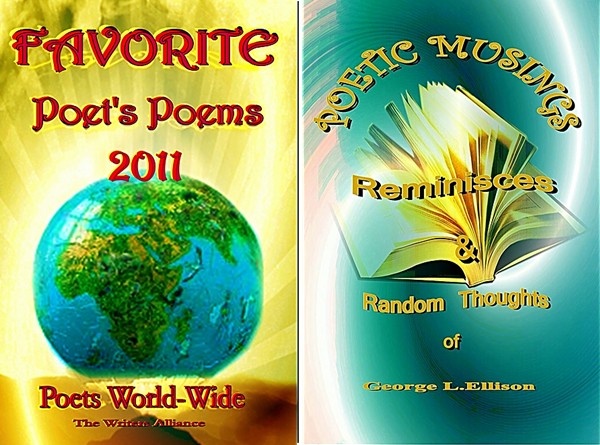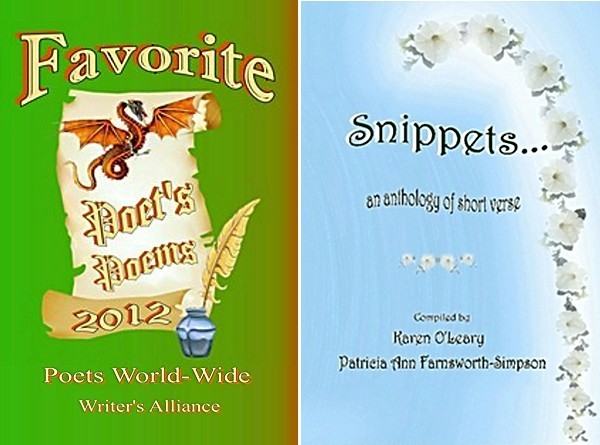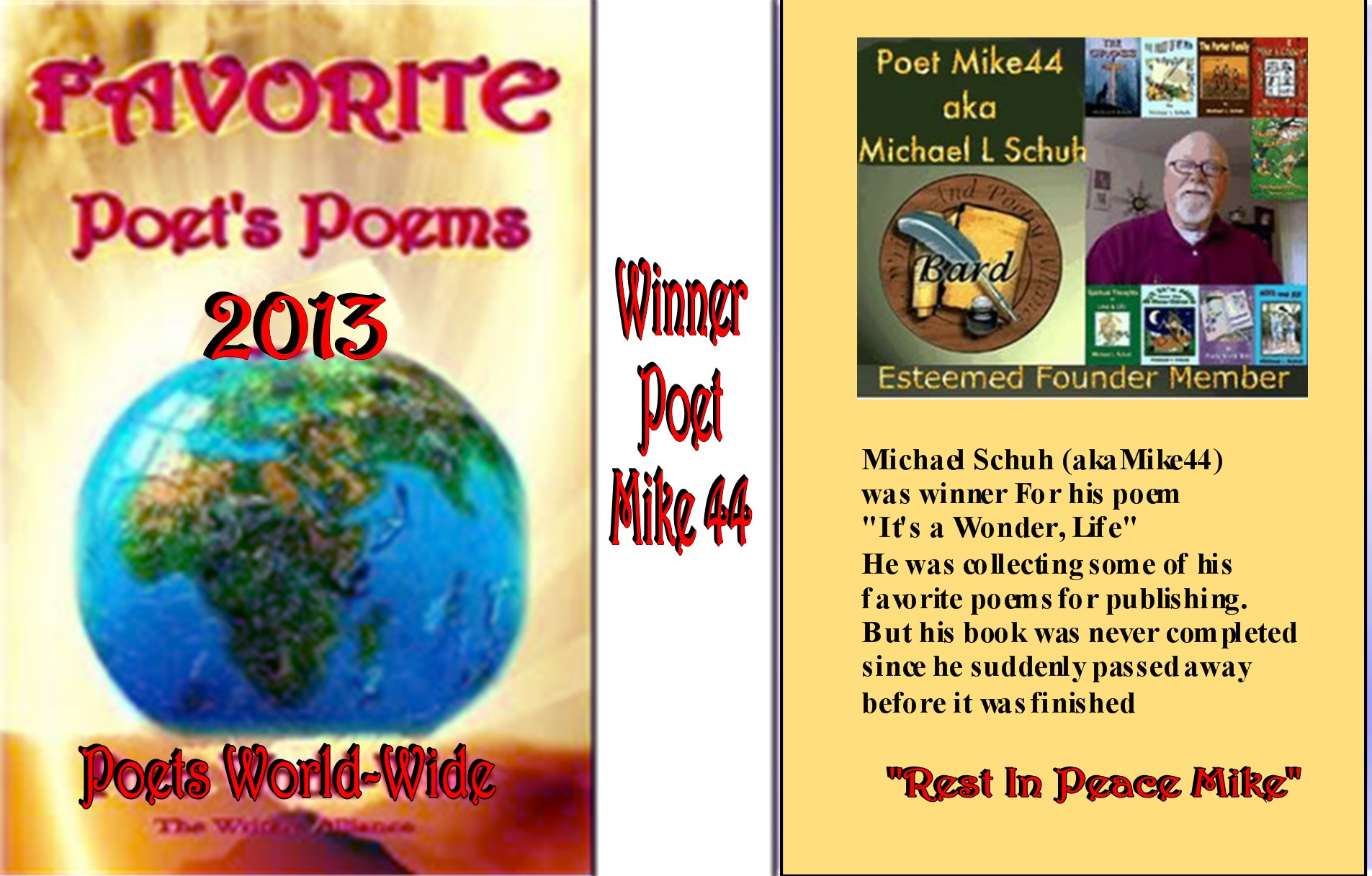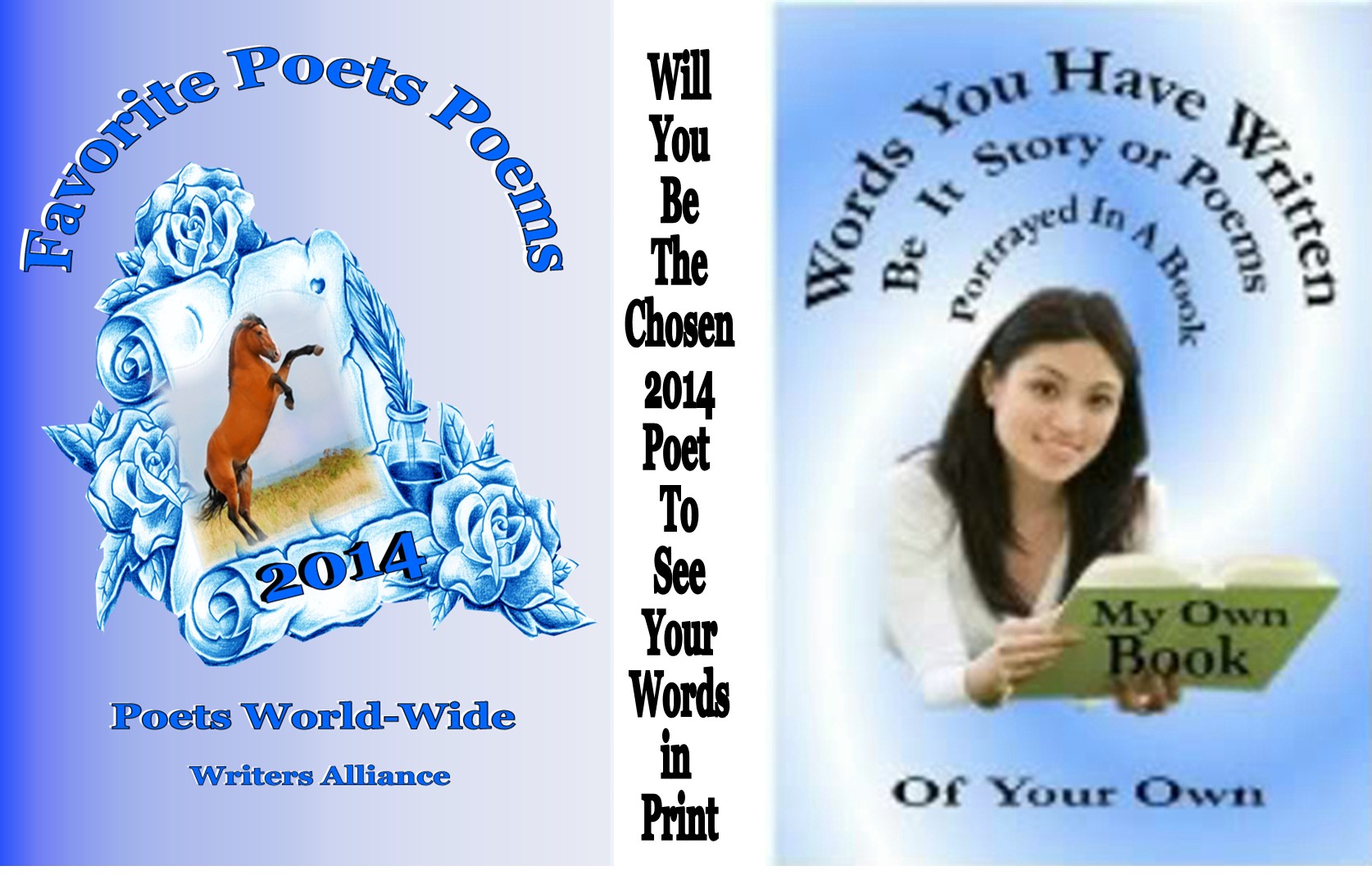 Now with great joy they we are also giving the chance for any poet with no book yet published the chance to win a free book publishing contract to in varying projects.
this way in time we hope to see every one of our members in time being a published author/poet
...
What other poetry site has this same ambition?



Now
Click Link Below To
Visit Next Page and Read All About Our Stylist Group

http://thewritersandpoetryalliance.com/Stylists.html